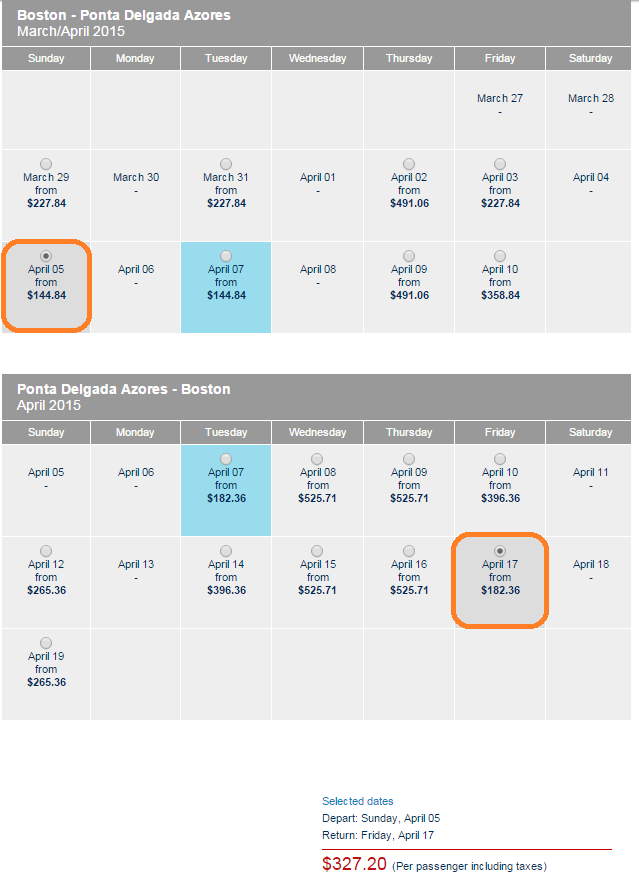 SATA Airlines is an airline most are not familiar with. It is the flagship carrier of the Azores, a place, still, that most have not heard of before. The Azores are a group of Portugese islands in the Atlantic nearly 1,000 miles from Portugal proper. They are volcanic islands with hot springs, waterfalls, stunning scenery, Europe's only tea plantations, wineries, and some of the nicest people you will meet. It's like going to a less touristy, more quaint, and equally breathtaking version of Hawaii that happens to be in the EU. Except it costs less than $330 (try BOS-PDL, 4/5 to 4/17) to get to Ponta Delgada (the major city and capital of the Azores) from Boston on SATA Airlines in the spring.
But wait, it gets better! In the last month low-cost carriers Ryanair and easyJet both announced upcoming service from Ponta Delgada to Europe. Starting in April, you can book a round-trip easyJet or Ryanair flight onto continental Europe (Lisbon or Porto) for less than $90 from Ponta Delgada. (You can also Ryanair to London, check out Kayak.) You can thus spend a relaxing week of ecotourism in the Azores in April (where it will be 10+ degrees warmer than Boston, hovering around 60F), then jet on to Lisbon (where it will also be equally warm) for a lively weekend/week in Bairro Alto full of fado music or shenanigans (or both!) My sample pictured itinerary: a SATA ticket for 4/15 to 4/17, with a easyJet ticket sandwiched between from 4/9 to 4/16. Total cost? $415.20. (Pack lightly to avoid carry-on fees of course, but there are very nice lodgings for very cheap where you can do your laundry.)

For anyone in the northeast, this is a no-brainer. You're essentially escaping the last few weeks of cold weather for a warmer Europe at a ridiculous rate, and get to visit an amazing place most never get the chance to see. Boston is a cheap hub to fly into for most cities on the east coast (or is a megabus ticket away), so even if you're somewhere like DC (like me) its still a great deal. I just got back from my own Azores-Lisbon doubleheader trip, and it eclipsed any other trip I've had to Europe.
A friend and I are working on a guide of the Azores based on our last trip (trip photos here!) Sign up here for a one-time update when this resource is ready!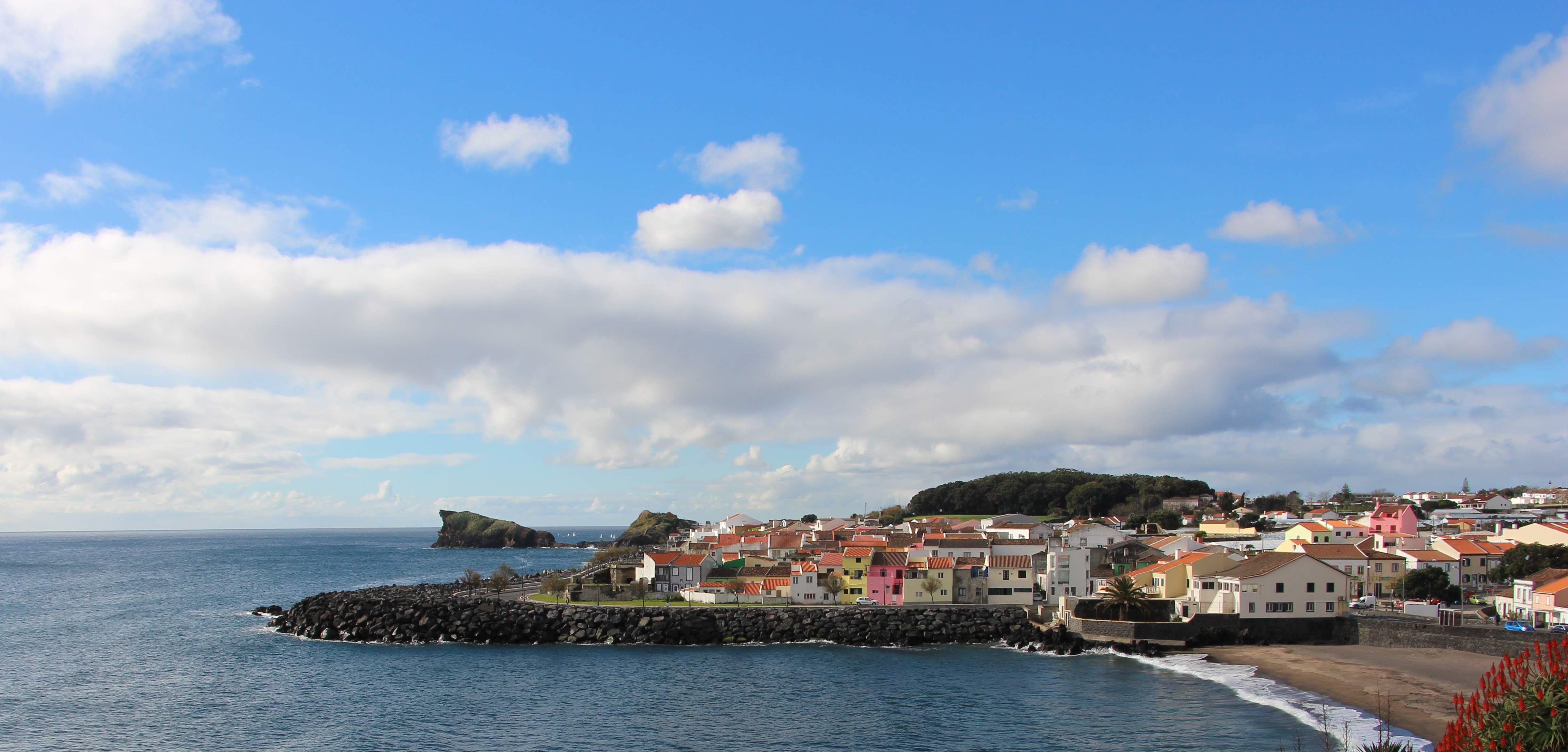 This deal puts the "why?" in Hawaii. Go to the Azores instead. Go on to European Continent. Go before everyone discovers this deal and it becomes too expensive!
Register for a one-time update when my guide to the Azores is ready!